Why Zionism and its founder are more relevant than ever
"Let's start at the very beginning, a very good place to start."
Not only good advice when Maria Von Trapp teaches do-re-mi. It is equally good advice – and especially important – when thinking about Israel, especially when the world demonizes it and questions its right to exist.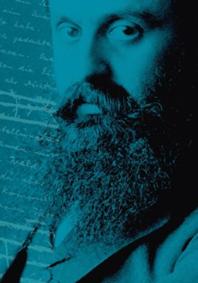 There are multiple possible beginnings to the history of modern Israel: the covenant made to Abraham or the exile after the destruction of the Temple in 70 AD being possible starting points.
For me, the story begins with Theodor Herzl.
Herzl was born in Hungary in 1860 and died in Austria in 1904. Only the last eight of the forty four years of his life were dedicated to the cause of the Jewish people. However, the fruit of his dreaming, his vision, his effort and his sacrifice is the State of Israel(…)
To read the fulla article: